Events
›
Vernissage
Opening of the exhibition "Adventures of Arisha" by Jyldyz Bekova.
Chickenstar and SAS Art Project present a new exhibition inside the well known Art Cafe.
The artist will present a series of illustrations from the life of the little girl Arina in pictures (from 0.6 months to the present)
"I was born and live in Bishkek, I'm arthouse, psychedelic, cyberpunk, steampunk in different genres and styles, but on the background of psychedelic pictures there is a special series of drawings" The Adventures of Arisha. "The series is devoted to her daughter and tells about the travels of a child in a mysterious world."
It seems like an indispensable occasion to spend the first festive summer days with your family, inspired by the bright and lively works of Jyldyz Bekova!
The exhibition will last until July 3!
Do not miss the opening on June 3 at 18-00
Free admission
This event is over
You can find upcoming event on these pages:
Upcoming events in the category Vernissage:
No events in this category
Date
03.06.2018
Time
18:00 - 20:00 h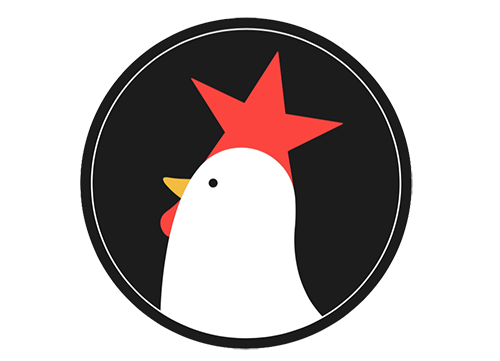 Location Info:

Chicken Star
Erkindik 36, Bishkek, Kyrgyzstan
Location Map: