Events
›
Food
Hyatt-Regency Bishkek opens the summer season with their regular Barbecue at the Swimming Pool. BBQ at the pool happens every Sunday during the summer month. The cost of the Sunday BBQ is 1700 KGS and it includes soft drinks, salad bar, various snacks, summer soup, grilled dishes and ice cream. For 2200 KGS you can have unlimited beer and wine.
Reservation at the venue is recommended.
About the pool of the Hyatt-Regency Bishkek
The pool of the Hyatt-Regency Bishkek has an amazing and inviting terrace, which is opened ever day from 6:00 h until 20:00 h.
It is a great destination for the whole family. Hyatt-Regency Bishkek offers special deals for families with at least 4 people.
The entrance fee for the pool is 1500 KGS on weekends and 1000 KGS on weekdays.
This event is over
You can find upcoming event on these pages:
Upcoming events in the category Food:
No events in this category
Date
03.06.2018
Time
12:30 - 16:00 h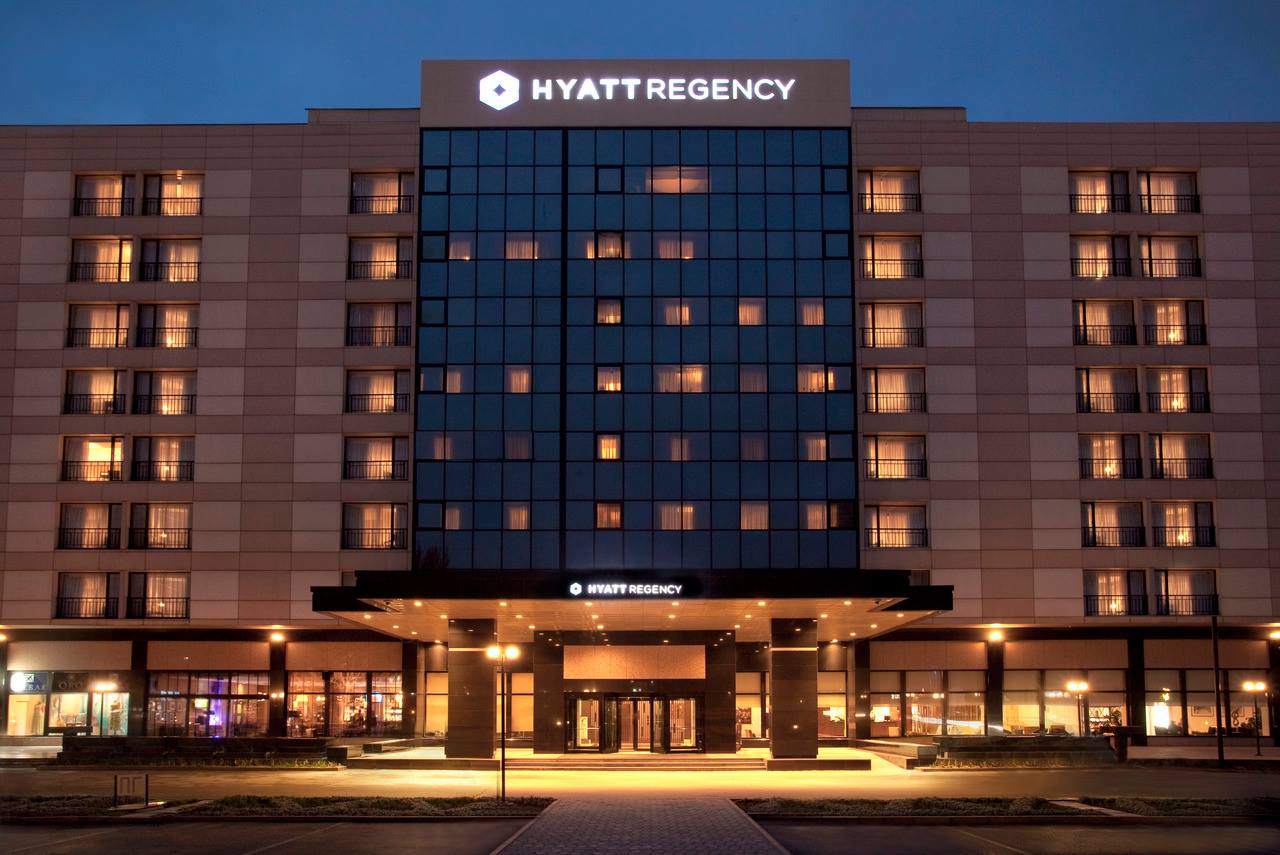 Location Info:

Hyatt-Regency Bishkek
Abdrakhmanov St., 191 , Bishkek, Kyrgyzstan
Location Map: