Events
›
Movies
Muse have announced the release of Drones World Tour, a one-night only event in cinemas worldwide on 12 July 2018. The film will bring the Drones 'in the round' spectacular to the big screen.
The film contains never-before-seen special effects, perfectly complimenting the creative stage production, ensuring the ultimate audio / visual sensory experience.
Alongside exclusive insight from the band talking about the creative concept, highlights of the show include autonomous Drones flying across the audience, giant projections and intricate, perfectly crafted LED laser works that create an eerie, dystopian world.
This event is over
You can find upcoming event on these pages:
Upcoming events in the category Movies:
No events in this category
Upcoming event occurrences for Drones World Tour Film
No Events
There are no current events to display here.
Date
12.07.2018
Time
All Day h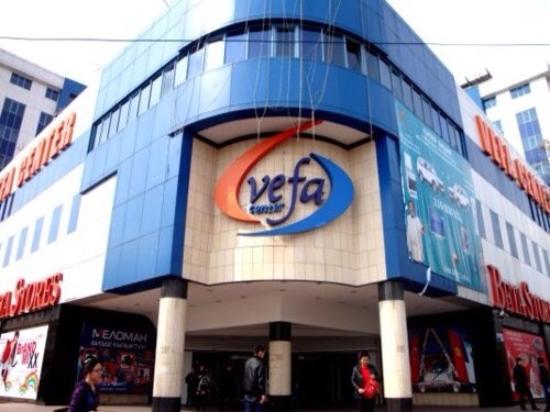 Location Info:

Vefa Center
27/1 Gorky Street, Bishkek, Kyrgyzstan
Location Map: