Events
›
Concert
This is Open Mic Version 2.0, the updated Saturday Night concept at Chicken Star.
Hosts of the night is Ruslan Aidarov. Open Mic 2.0 is theme orientated. Ever week they will have one specific topic, which all performances should pick up.
Saturday night at Chicken Star is the place for you to shine and collect stage experience. During open mic night the stage microphone is open to everyone with an ambition or talent. You can present a song or play an instrument. The Open Mic Night is all about music and those who want to put their talent to the test. We give free stage, no matter if you are a young local talents of Bishkek or an expat. You are free to share your favorite melody or song.
If you are a singer without a band, don't worry. Someone will be willing to accompany you for your song. Just ask the moderator to match you up.
But performing on stage is optional. You can just join the crowd and support the artist courages enough to find their way on the stage.
The Open Mic Performances mainly present songs in Russian or English, but there are not rules about that.
The entrance is free. Every Saturday 9 PM. Taste the Joy
The great food at Chicken Star and the ambience, makes this a great Saturday event for a casual entertainment night out.
This event is over
You can find upcoming event on these pages:
Upcoming events in the category Concert:
Date
16.06.2018
Time
21:00 - 23:59 h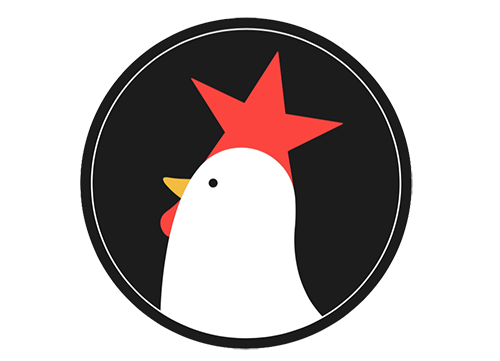 Location Info:

Chicken Star
Erkindik 36, Bishkek, Kyrgyzstan
Location Map: