Events
›
Visual Arts
Within the framework of the exhibition "Red Tablet" the curators initiate a conversation about memory and identity. This topic may be relevant in different historical periods and in different contexts, however, they are interested in it as some view of the social "matrix" in which we live and which influences the formation of us.
"Red tablet" is a reflection on the topic "who are we?" And how the imposition of many factors forms our understanding of ourselves and others.
The exhibition will feature artwork in the form of installations, video, photos, graphics, documentation and more.
Curators of the exhibition: Almaz Isakov, Joshik Murzakhmetoff, Diana Una
Organizer Contact
Phone: 0550 62 83 86, 0709 93 63 28
E-mail: laboratoriaci@gmail.com
Vernissage
Date: 9 June
Time: 15:00 h
This event is over
You can find upcoming event on these pages:
Upcoming events in the category Visual Arts:
No events in this category
Date
09.06.2018 - 30.06.2018
Time
All Day h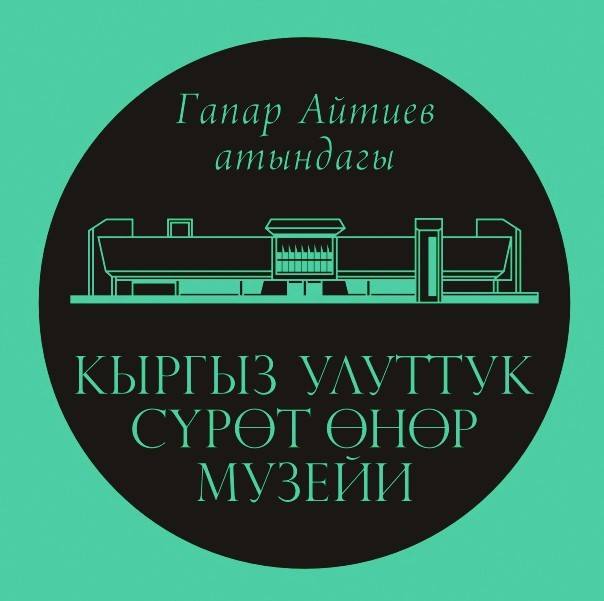 Location Info:

Museum of Fine Arts
196 Abdrakhmanov, Bishkek, Kyrgyzstan
Location Map: