Events
›
Concert
Masterpieces of classical music
Enjoy the instrumental music evening at Chicken Star! The concert consists of remarkable compositions that have become more beloved by more than one generation of listeners. Great mood and relaxation is sponsored by talented musicians of Chui Chamber Orchestra.
You can buy tickets online or at the entrance.
Families with children are very welcome!
For booking please feel free to call +996 558 04 11 11
Entry Fee: 150 KGS
This event is over
You can find upcoming event on these pages:
Upcoming events in the category Concert:
No events in this category
Date
13.07.2018
Time
21:00 - 23:30 h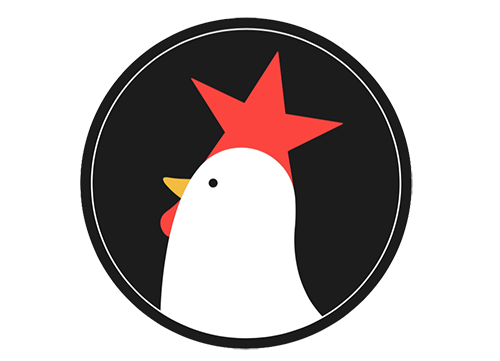 Location Info:

Chicken Star
Erkindik 36, Bishkek, Kyrgyzstan
Location Map: