The Restaurant ProKazan Panfilov Park is a fresh casual dining concept of the "Kaynar group", a leading Kyrgyz restaurant chain for high quality and top service casual and fine dining restaurants.
Located in the heart of the historical and cultural zone of Bishkek, next to the landmark Panfilov park, ProKazan provides warm central asian style hospitality with a contemporary local cuisine and international dishes.
If you are new to Kyrgyzstan, ProKazan is your place of choice to taste the local cuisine and experience oriental and nomadic traditions and tastes in a contemporary and modern styled surrounding.
ProKazan Panfilov Park's Kyrgyz signature dishes are prepared in the best traditions of Oriental and Asian cuisines using a Kazan and a Tandir. For modern international meat dishes a Josper charcoal oven is used.
ProKazan Panifilov Park offer live music every evening. The restaurant has a kid's playing room which is free of charge and offers a supervised playing environment for your children. The ground floor is best suited for distraction less dinning. If you require even more privacy or plan a private party or business meeting, ProKazan offers several private rooms with a stunning view over the Panfilov Park and all of its attractions. The park hosts various carnival ride and a ferris wheel.
The Panfilov Park is one of Bishkek's landmarks. The park is located directly 'behind', meaning north, of the Bishkek White House, the residence of the Kyrgyz government. Not far, to the east of the ProKazan restaurant, the Kyrgyz Parliament is located. The Kyrgyz Supreme Council is also called the 'Jogorku kenesh'.
Kazans were invented by the Turkic nomads and were used in Kyrgyzstan and the whole of Central Asia as their basic cooking utensil. The Kazan slightly resembles a Chinese wok or an Indian Karahi lacks a handle and is often larger and directly fixed over the fire.
A Josper charcoal oven is a combination of a grill and an oven, perfect for cooking meat – not unlike a BBQ.
Upcoming Events at ProKazan Restaurant Panfilov Park Bishkek
No events in this location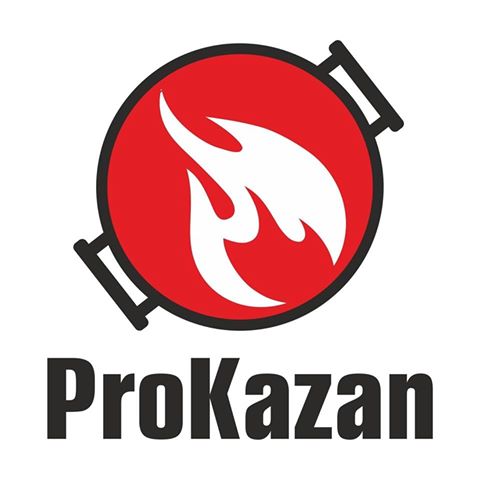 The ProKazan Panfilov Park restaurant provides warm central asian style hospitality with a contemporary local cuisine and international dishes. ProKazan is the place of choice to taste the local cuisine and experience oriental and nomadic traditions and tastes in a contemporary and modern styled surrounding. ProKazan is located next to the landmark Panfilov park. ProKazan's [...]
Address of the venue
ProKazan Restaurant Panfilov Park Bishkek
ProKazan Restaurant Panfilov Park
Frunze Street 368
Bishkek
, ,
Kyrgyzstan
Geo-Coordinates of the venue ProKazan Restaurant Panfilov Park Bishkek