The Basement Bar is an underground rock and heavy metal bar in Bishkek. It has a small stage and a surprisingly nice interior – something you would not expect walking down the industrial back entrance stairway locate in a dark alley. However, this may be part of why this place comes across as authentic. Welcome to the basement.
The Basement Bar also is a popular venue for Rock music concerts and Heavy Metal concerts. Check out their Facebook Page for live music event announcements.
Secret Way to Basement Bar
When you visit for the first time, the Basement Bar can be a little hard to find. Hidden away behind the Aiperi Center on Chui Street X Isanova Street, reachable by a back entrance down the stairs, you find the Basement Bar.
When you follow the address in your navigator, you will probably end up in front of Live Bar Rooms or Center Bar – Good news! You found the right building. The entrance is on the other side. The building is called the Aiperi Center. You have to walk around the building on Isanova Street, passing Begemot hambugers, Nathan Hot Dogs and other Fast Food places and take the small alley behind the building. About in the middle of the Aiperi Center you will see a sign of the Basement Bar and stairs leading down the cellar. Don't be scared by the industrial back alley look of it – once you walk thru the door, things will lighten up significantly and a new and well maintained interior will welcome you. Actually as of 2018 it is almost a little to shiny for a basement rock bar, but I am confident the ongoing parties and heavy metal concerts will do their part to wear it down.
Upcoming Events at Basement Bar Biskek
No events in this location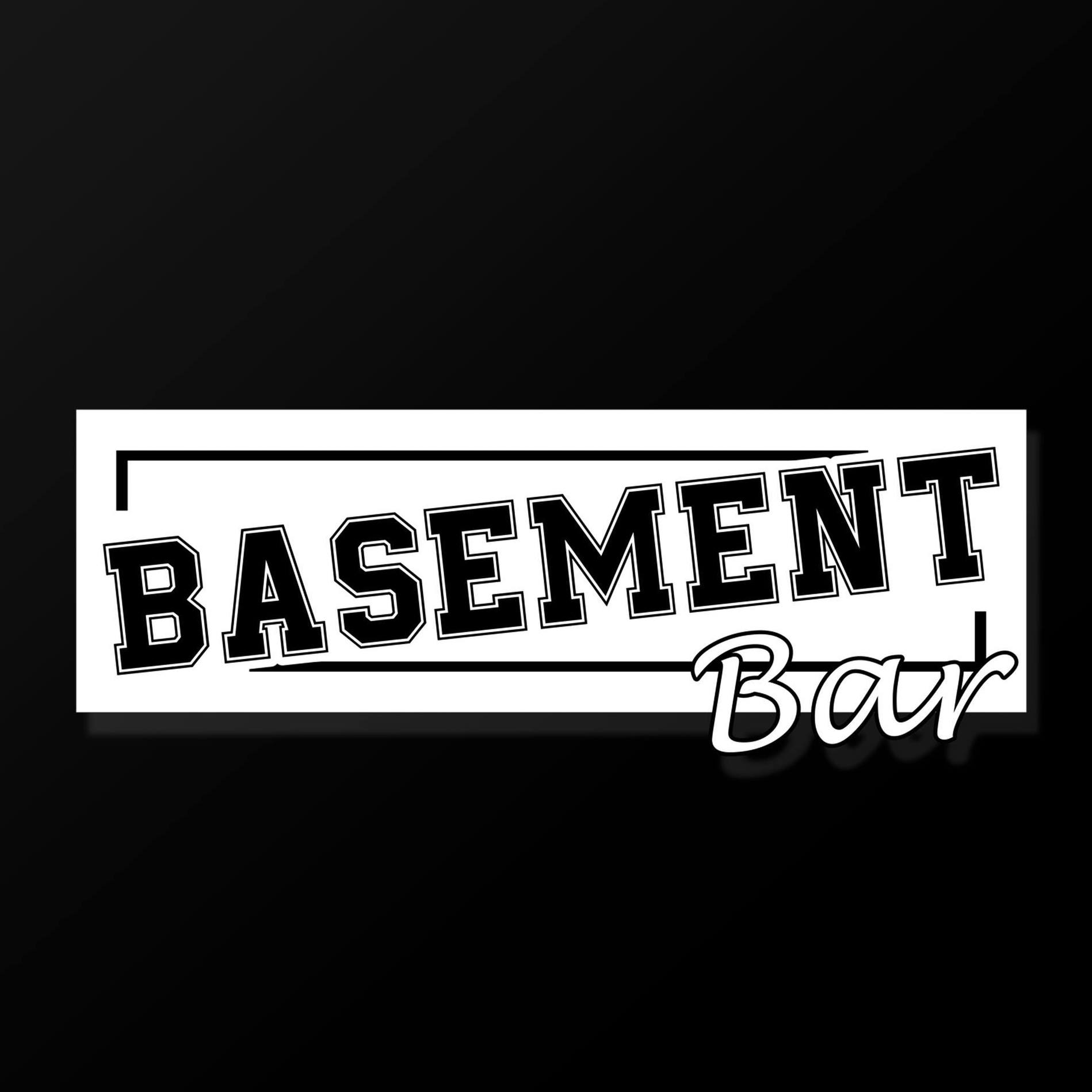 The Basement Bar is an underground rock and heavy metal bar in Bishkek. It has a small stage and a surprisingly nice interior - something you would not expect walking down the industrial back entrance stairway locate in a dark alley. However, this may be part of why this place comes across as authentic. Welcome [...]
Address of the venue
Basement Bar Biskek
Basement Bar
158 Chuy
Biskek
, ,
Kyrgyzstan
Geo-Coordinates of the venue Basement Bar Biskek