Chicken Star is an art-cafe in the very center of Bishkek, the capital of Kyrygzstan, right next to the well known Erkindik Park. It's artisan interior design and various art related events makes Chicken Star an important venue of the independent art scene of Bishkek. The regularly feature an open microphone night and art exhibitions or pro bono art sales.
Chicken Star is well known for its Korean Style fried chicken. There sweet-spicy Korean chicken sauce is a must try. Chicken Star Bishkek is using best quality locally sourced chicken to prepare its meals. They have a very focused menu with a wide selection of healthy food choices, e.g. a low fat 'Fitness Caesar" salad variation.
Outside of lunch and dinner times, Chicken Star is a great place to go for a good coffee and some place to sit with your laptop and work. Plenty of electricity outlets around the venue and a service that is always friendly, but never pushy.
They are actually dedicated to give their customers great food and the best experience of joy. Chicken Star's slogan is "Taste the Joy".
The philosophy of Chicken Star Bishkek
Links to Chicken-Star
Upcoming Events at Chicken Star Bishkek
No events in this location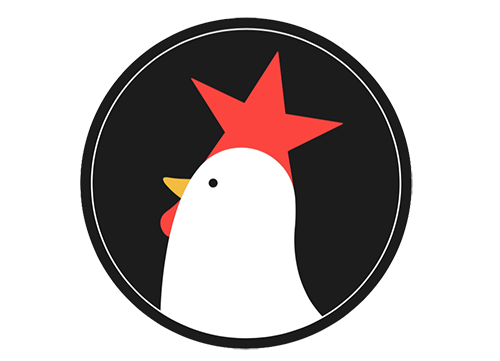 Chicken Star is an art-cafe in the very center of Bishkek. Various art related events makes Chicken Star an important venue of the independent art and music scene. The regularly feature an open microphone night and art exhibitions. Chicken Star is well known for its Korean Style fried chicken. Chicken Star Bishkek is using best [...]
Address of the venue
Chicken Star Bishkek
Chicken Star
Erkindik 36
Bishkek
, ,
Kyrgyzstan
Geo-Coordinates of the venue Chicken Star Bishkek