Dodo Pizza Bishkek
are families and teenagers. The system of pizza preparation is so robust, they offer masterclasses for children in making pizza during regular operation hours.
The left side of the Dodo location in Shopokova street caters specifically to families with small children, offering a nice playroom with toys.
The right side of the Dodo Pizza venue is directly targeted towards teenagers and young adults. With its casual atmosphere it invites to hang out, enjoy pizza and have a good time.
Dodo Pizza also offers a deliver service for fresh pizza in Bishkek.
Dodo Pizza Bishkek in Shopokova Street is the first store in Kyrgyzstan of a larger pizza chain. Dodo Pizza is already very successful in Russia.
Last but not least, Dodo Pizza organizes and hosts various events on its premises, mainly targeting children and families.
About the Dodo Pizza Franchise System
While Dodo Pizza on the first impression, feels very American in interior design and the style of the Pizza dough, it is far from that. The Dodo Pizza Franchise System is a Russian quick service restaurant system for Pizza places and already very successful in many Russian cities. Like so many entrepreneurs starting successful franchise systems, the founder of Dodo Pizza is on its way to becoming yet another start-up celebrity.
Links for Dodo Pizza Bishkek
Dodo Pizza is a modern quick service restaurant serving mainly pizza and related dishes. The target audience for
Upcoming Events at Dodo Pizza Bishkek
No events in this location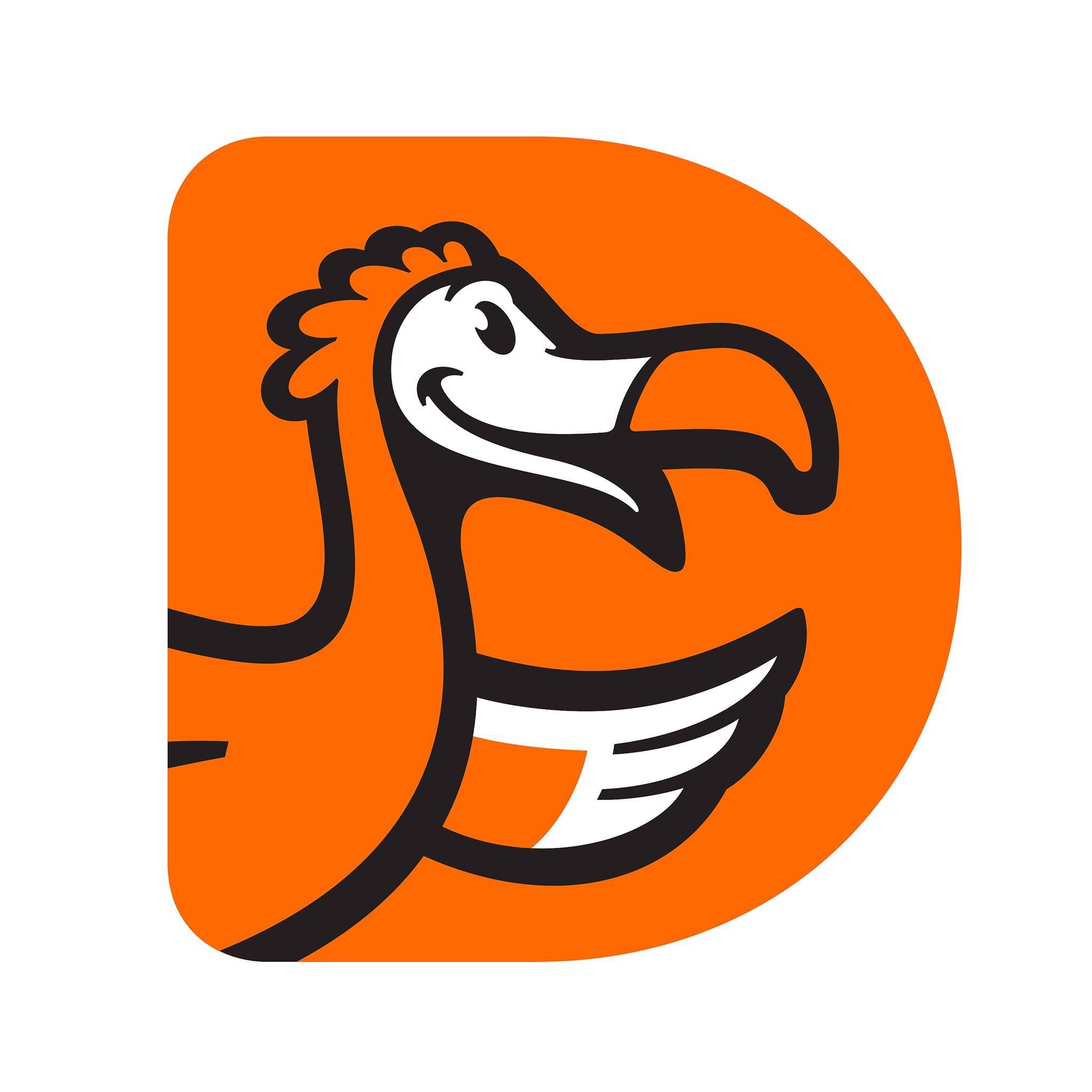 Dodo Pizza is a modern quick service restaurant serving mainly pizza and related dishes. The target audience for Dodo Pizza Bishkek are families and teenagers. The system of pizza preparation is so robust, they offer masterclasses for children in making pizza during regular operation hours. The left side of the Dodo location in Shopokova street [...]
Address of the venue
Dodo Pizza Bishkek
Dodo Pizza
101/1 Shopokov Street
Bishkek
, ,
Kyrgyzstan
Geo-Coordinates of the venue Dodo Pizza Bishkek