The Kyrgyz State Memorial Frunze House Museum is a historical museum in Bishkek and the venue of history related exhibitions and events. The museum is dedicated to M.V.Frunze and contains a replica of his birth home here in Bishkek.
Mikhail Vasilyevich Frunze (2 February 1885 – 31 October 1925) was a Bolshevik leader during and just prior to the Russian Revolution of 1917. He was a major Red Army commander in the Russian Civil War and is best known for defeating Baron Wrangel in Crimea.
The History Museum dedicated to Mikhail Vasilyevich Frunze has a significance of Bishkek because it used to be the previous name of the Kyrgyz capital.
The focus of this History Museum is the rise of the Bolshevik and communism and the beginnings and activity of the Soviet Red Army.
Frunze was also the old name of Bishkek
One of the better known songs still praises "Frunze" as "our wonderful city" and the Manas International Airport still uses the Airport Code FRU.
Funeral of Mikhail Frunze.Among those seen are: Kamemev; Stalin; Kalinin
Михаил Фрунзе. Особая папка
Upcoming Events at Frunze Museum Bishkek
No events in this location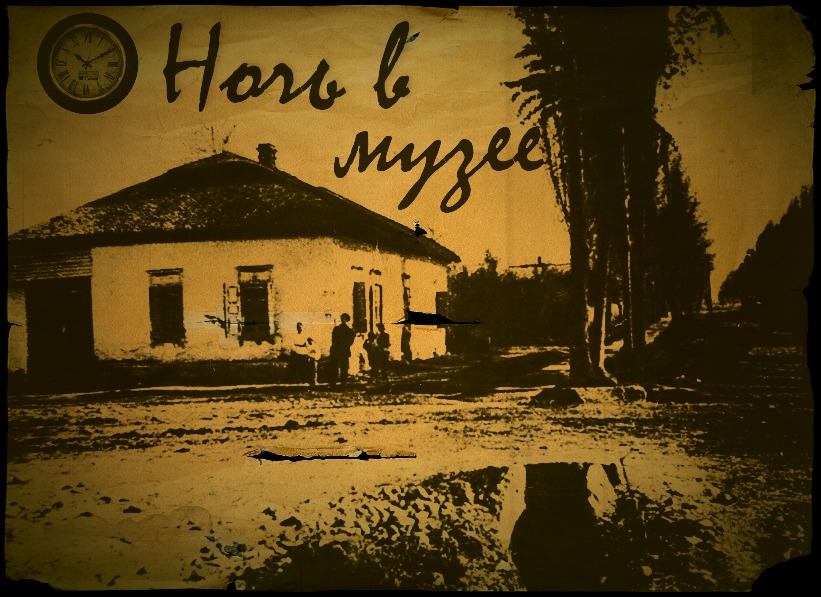 The Kyrgyz State Memorial Frunze House Museum is a historical museum in Bishkek and the venue of history related exhibitions and events. The museum is dedicated to M.V.Frunze and contains a replica of his birth home here in Bishkek. The focus of this History Museum is the rise of the Bolshevik and communism and the [...]
Address of the venue
Frunze Museum Bishkek
Frunze Museum
364 Frunze
Bishkek
, ,
Kyrgyzstan
Geo-Coordinates of the venue Frunze Museum Bishkek