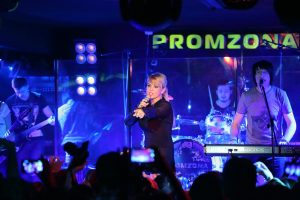 Founded in 2006 the Promzona Club is one of the classic dance and concert venues in Bishkek. It is located on the outer east side of the capital, inside an industrial zone (russian: promzona) – creatively called the East Industrial Area.
Older reviews name Promzona probably the best night club in Bishkek. Due to the improved competition this title probably goes to newer competition like the Metro Pub in its reloaded version. However Promzona Club still ranks among the top locations for dancing and life music in the city.
The DJ at Promzona prefers classic rock. The live bands often play entertainment pop covers, Russian and international.
The usual entrance fee for the club is 450 KGS, but prices may vary depending on the event.
https://www.instagram.com/p/BiWk1nPgSWk/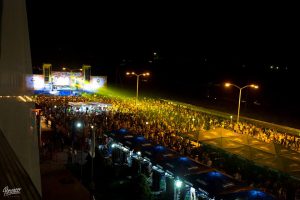 The remote location of the club has a price – the longer taxi drive (and you should take a taxi, since people tend to drink a lot at a night out at Promzona) – but it has a pay-off as well: In Summer they have plenty of space to host an open-air festival and open-air concerts. Something which is hard to find in the center of Bishkek.
If you contact the venue via WhatsApp and reserve for your group, you will receive free admission.
The Promzona Club also offer decent food
Check out the latest Nightshots on the Promzona Club Facebook Page.
Upcoming Events at Promzona Club Bishkek
No events in this location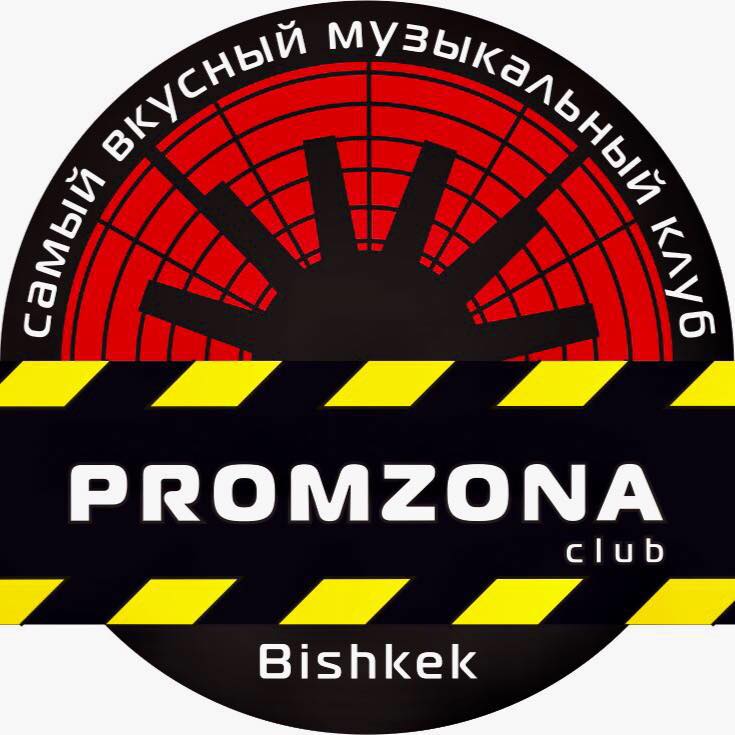 Founded in 2006 the Promzona Club is one of the classic dance and concert venues in Bishkek. It is located on the outer east side of the capital, inside an industrial zone. Older reviews name Promzona probably the best night club in Bishkek and Promzona Club still ranks among the top locations for dancing and [...]
Address of the venue
Promzona Club Bishkek
Promzona Club
16 Cholpon-Atinskaya
Bishkek
, ,
Kyrgyzstan
Geo-Coordinates of the venue Promzona Club Bishkek