Events
›
Sales Event
The European School of Central Asia is organizing a large Garage Sale at ESCA-BIS.
People are invited to explore and shop. Most of the sellers are international families and a number of them are moving and have to leave interesting goods and household items behind. You can expect a lot of toys, kids and adult clothing, homewares, electronics, books, everything! And food! All members of the public as well as whole friends and family are welcome. You can expect around 30 families selling their items.
If you are interested an renting a table for sales contact them at pamc@bis.kg. The fee is 500 KGS per table.
This event is over
You can find upcoming event on these pages:
Upcoming events in the category Sales Event:
No events in this category
Date
02.06.2018
Time
10:00 - 12:00 h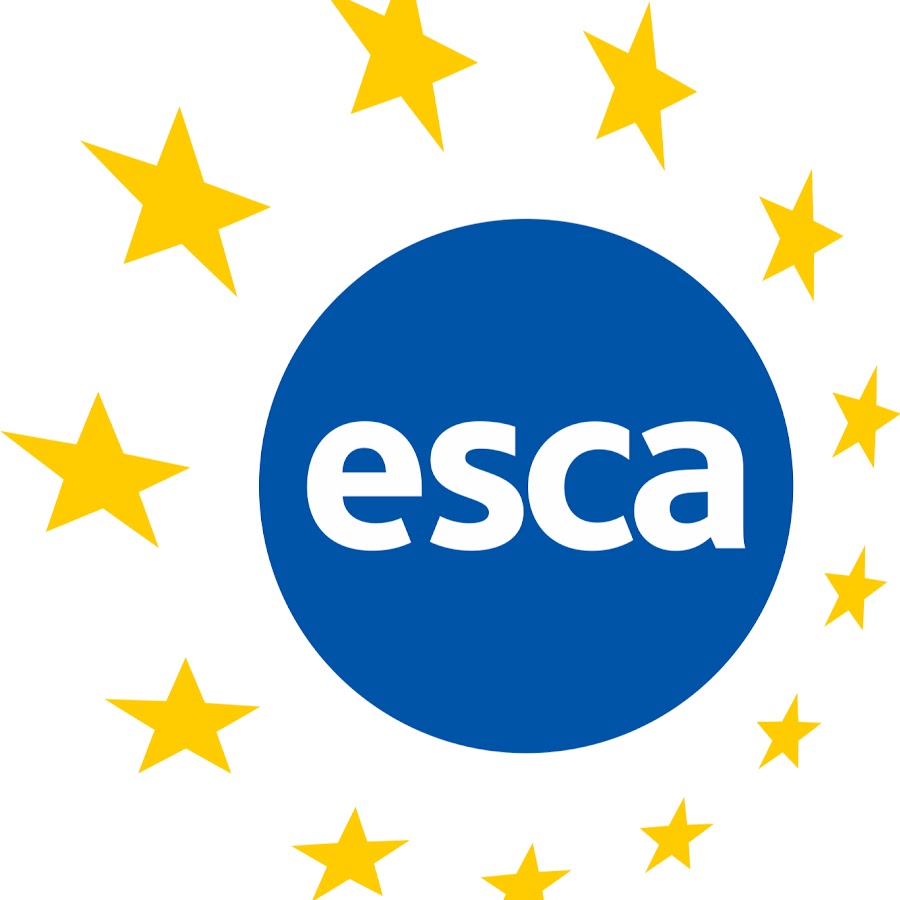 Location Info:

ESCA/BIS The European School in Central Asia – Bishkek International School
67 A Bronirovannaya St., Bishkek, Kyrgyzstan
Location Map: