Events
›
Movies
The European Film Festival in Bishkek is an annual event organized by the European Union in Kyrgyzstan.
It features interesting movies produced by film makers in the EU. This year the festival will present selected films by European artists. For the first time the Festival will happen in Bishkek and Osh.
This event is over
You can find upcoming event on these pages:
Upcoming events in the category Movies:
No events in this category
Upcoming event occurrences for European Movie Festival 2018
No Events
There are no current events to display here.
Date
16.05.2018 - 20.05.2018
Time
All Day h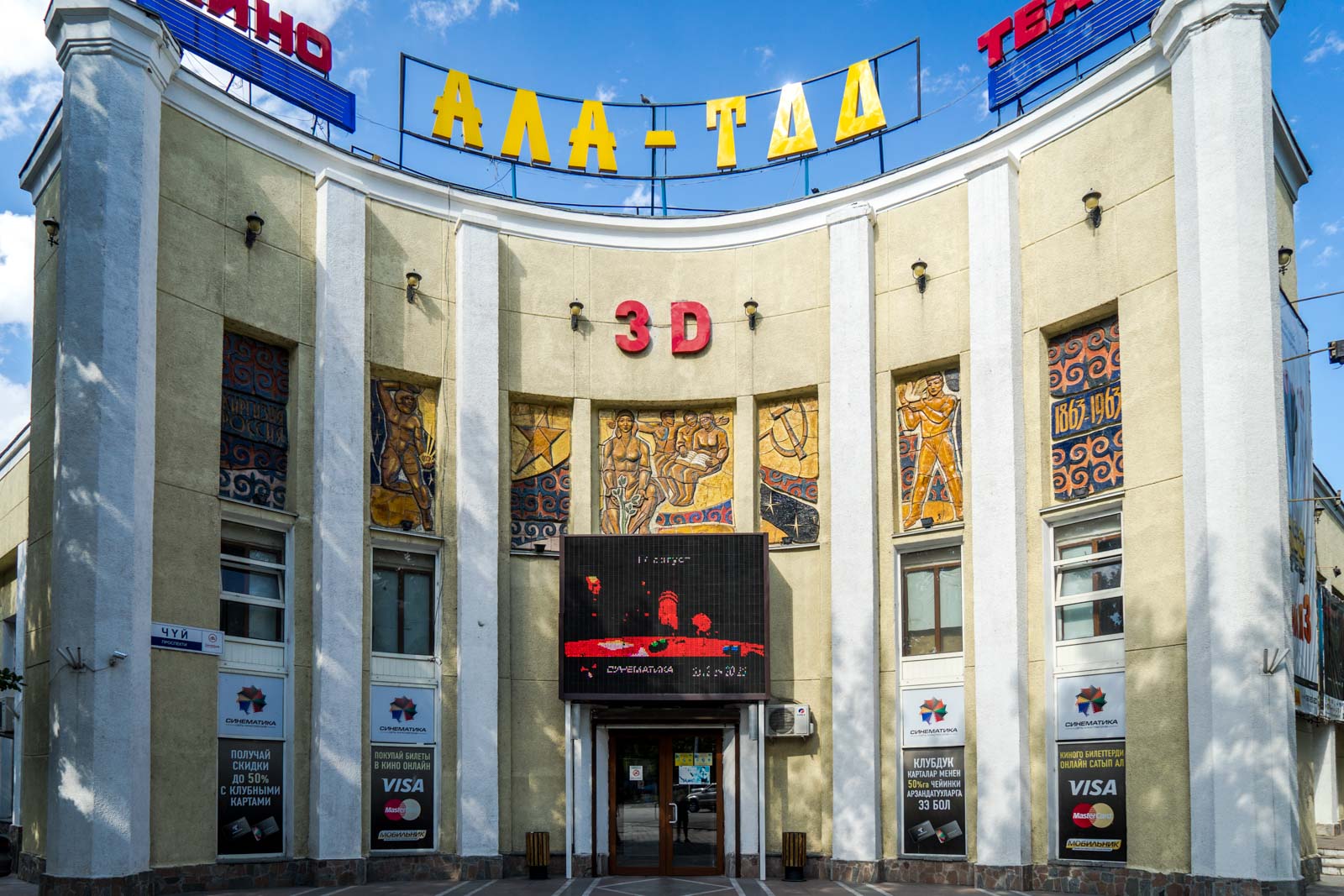 Location Info:

Ala-Too Movie Theater
Erkindik 53, Bishkek, Kyrgyzstan
Location Map: