Events
›
Concert
Matvei Alexandrovich Melnikov, better by his stage pseudonym Mot (ru: Мот), is a rap performer and artist of the well known Russian label Black Star Inc.
MOT's debut album came out in January 2011 and was named Remote.
Ticket prices start at 2000 KGS.
The venue demands a deposit (min. consumption) of 1000 KGS.
This event is over
You can find upcoming event on these pages:
Upcoming events in the category Concert:
No events in this category
Date
22.06.2018
Time
21:00 - 23:30 h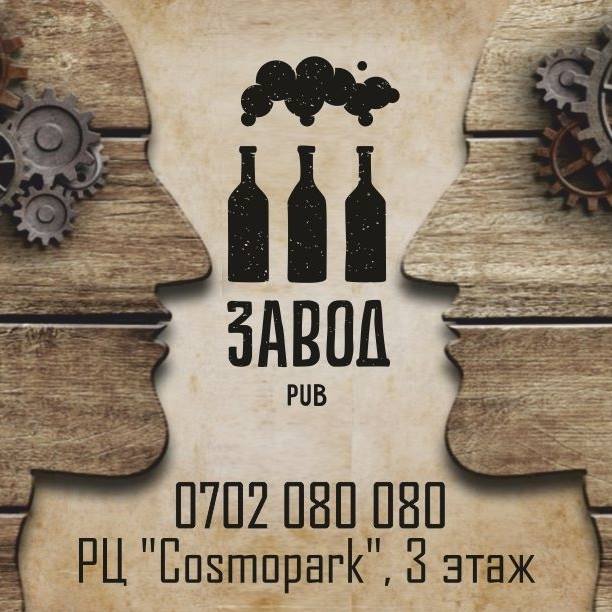 Location Info:

Zavod Pub
Cosmo Park, Yunusalieva Bolot Avenue 40a, Microdistrict 7, Bishkek, Kyrgyzstan
Location Map: