Events
›
Education
The Cambridge Silk Road International School, CSRIS for short, has an Open Doors Day (Open Day).
This open day at Cambridge School will serve as a platform to give in depth information about admission procedures (exams) and conduct school tours along with school presentations to interested parties.
The program starts at 10:00 and will last until 13:00.
Snacks and tea will be provided.


This event is over
You can find upcoming event on these pages:
Upcoming events in the category Education:
No events in this category
Date
12.05.2018
Time
10:00 - 13:00 h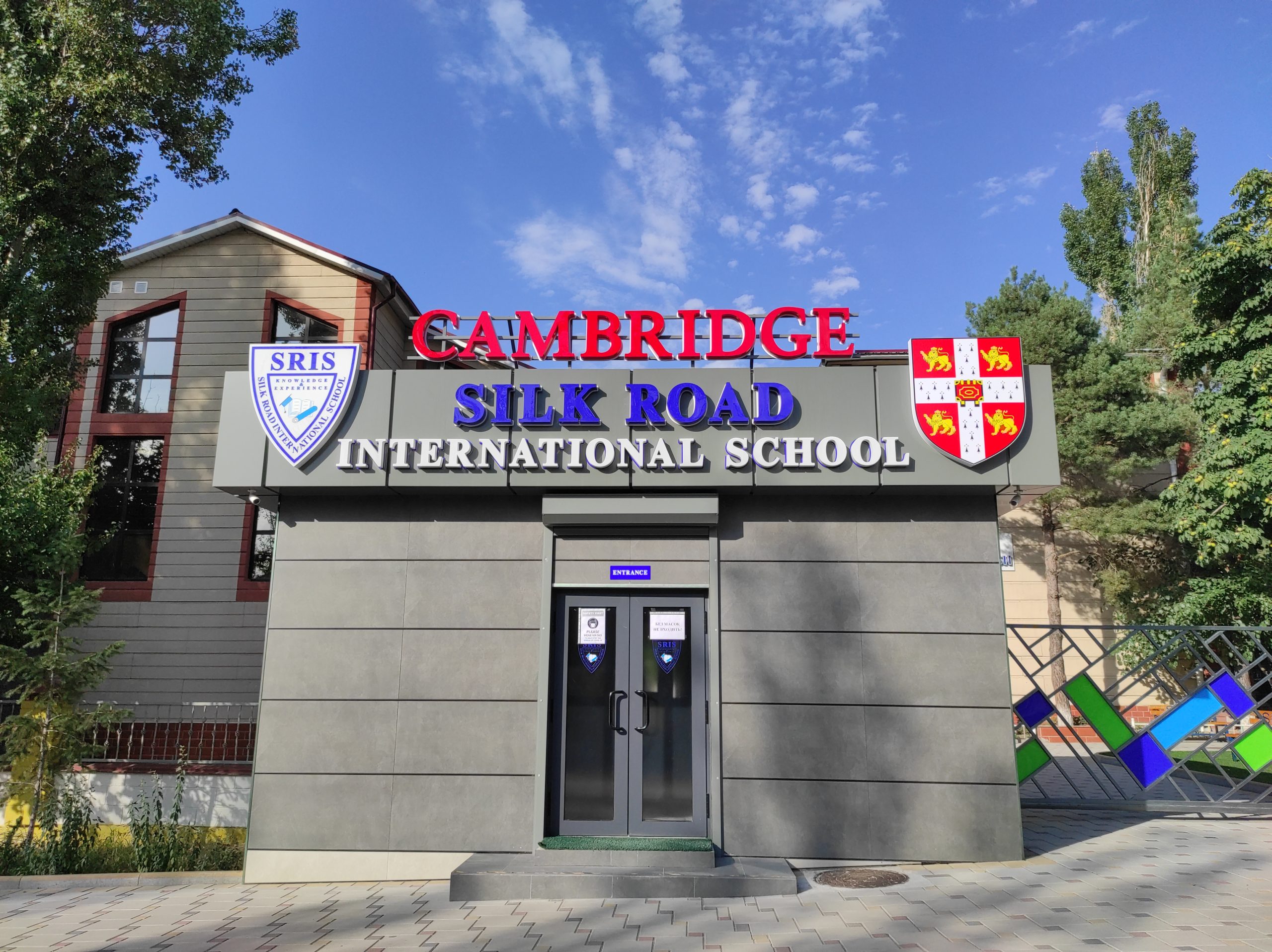 Location Info:

Cambridge Silk Road International School
11 microdistrict, Aitiev 7, Bishkek, Kyrgyzstan
Location Map: