No Events
There are no current events to display here.
Art Exhibitions in Bishkek and Virtual Events
No Events
There are no current events to display here.
Recurring Events in Bishkek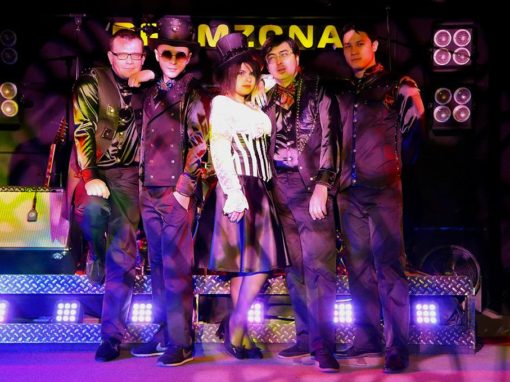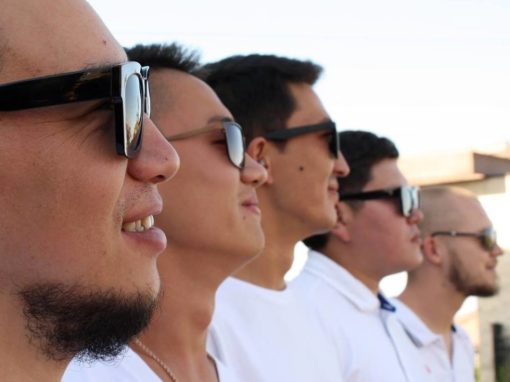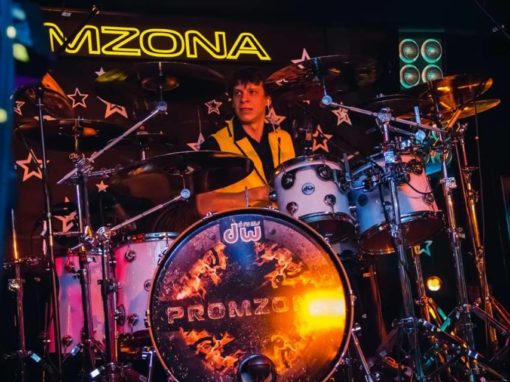 Будьте в курсе
Получать событие и другую информацию по электронной почте.
International@bubble.kg is the mailing list of the international community in Kyrgyzstan's capital.
The list will bring a regular event newsletter directly to your inbox. It also features infos about yard sales, expat car sales and rent offers.
The mailing list is free and you can leave anytime. Our list is used to promote and organize events, ask or offer help or communicate with the international community in general. It is strictly 'opt-in' and you can unsubscribe just by clicking the link at the end of any email.
The list is moderated to avoid spamming and commercial information is forwarded based on our ad policy always on an 'interesting for our subscribers' basis. The list is targeted at the english speaking crowd, both foreigners and Kyrgyzstani.
Подписаться сейчас
Больше информации