Events
›
Concert
The Salt Peanuts Jazz Band will be playing at Chicken Star. The Salt Peanuts are one of the leading local Jazz Bands of Bishkek.
This event is over
You can find upcoming event on these pages:
Upcoming events in the category Concert:
No events in this category
Date
02.07.2018
Time
20:00 - 23:00 h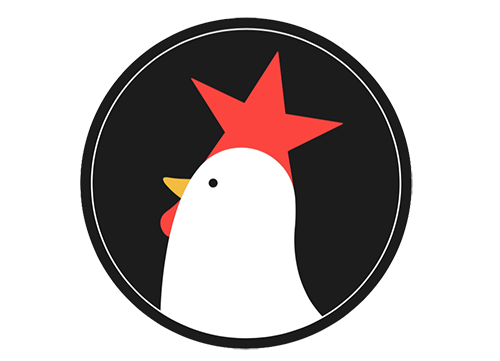 Location Info:

Chicken Star
Erkindik 36, Bishkek, Kyrgyzstan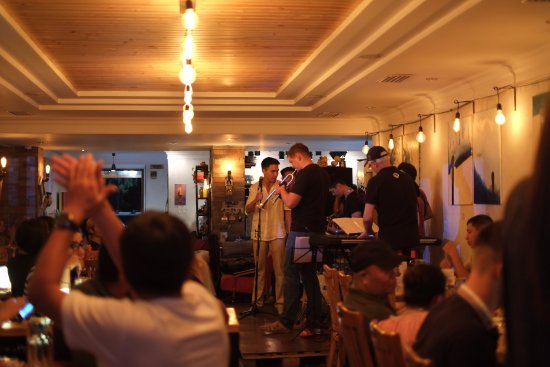 Band Members

Kuban

Kydykbaev

(

saxophone

)

Erkin

Kydykbaev

(

bass guitar, contrabass

)

Bakyt

Kydykbaev

(

drum & percussion, band leader

)
About the
Salt Peanuts Jazz Band, Bishkek
The Salt Peanuts Jazz Band is one of the best known local jazz acts in Bishkek. They have a vast repertoire performing with various programs, covering everything from Jazz standards, light background jazz over more versatile sets up to jazzy "Manas Epic Poems" interpretations in concert halls.
The Salt Peanuts

also known as

Salt Peanuts Bishkek
The Salt Peanuts band was founded

2002
Booking Contact

Email: kydykbaev@gmail.com Phone:

+996 555 80 69 55
Links related to the Salt Peanuts
Location Map: