Events
›
Business
The Chamber of Commerce and Industry of the Kyrgyz Republic annually organizes an informal Business Meeting in a free networking format.
The Business Meeting event is open to every entrepreneur, business owner and company manager who is interested in making new contacts in Kyrgyzstan and extending their business Central Asia.
The event format is designed to introduce executives and top managers of leading companies in Kyrgystan to each others. Participant companies come from all sectors of the economy. The event is set up as a business casual event and people meet over coffee and cake.
Participants are asked to register at the homepage of The Chamber of Commerce and Industry of the Kyrgyz Republic. You can also find additional information about the Busines Meeting in Orion Hotel.
Tickets for the business event are available at the Department of Work at Kievskaya str. 107, Room 320, 3rd floor. Phone: +996 312 61-38-76, +996 312 61-14-74
History of the Business meeting by the Chamber of Commerce and Industry
Last year, in 2017, the Business Meeting brought together representatives of more than 120 companies.
The event took place on a high level and participants gave positive testimonial. Based on last years experience the organizers aim for approximately 150 representatives of leading Kyrgyz companies, state representatives and international organizations.
Goal of the Busines Networking Event
The Business meeting aims to building business ties by networking. Participants have the opportunity to get acquainted with a huge number of potential customers and announce their services and products. Impulse presentations provide interesting and useful topics for the development of your business.
The informal business meeting offers a great chance for communication with interesting peers. To create the right ambience the organizer has arranged for musical accompaniment, as well as a delightfully delicious buffet table. Catering is provided by the general partner and venue of the business meeting the Hotel Orion Bishkek.
The musical performance this evening is by singer, actor, producer – Tola Tursunaliev. The well known local jazz singer will set the atmosphere this Friday and carry our emotions on the spirit of the breaking summer.
The moderator of our business meeting will be the brilliant Aigul Kurmanova (Aigul Kurmanova).
To spice things up even more, a raffle with memorable prizes and gifts will round up the unforgettable evening.
This event is over
You can find upcoming event on these pages:
Upcoming events in the category Business:
No events in this category
Date
29.06.2018
Time
17:00 - 21:00 h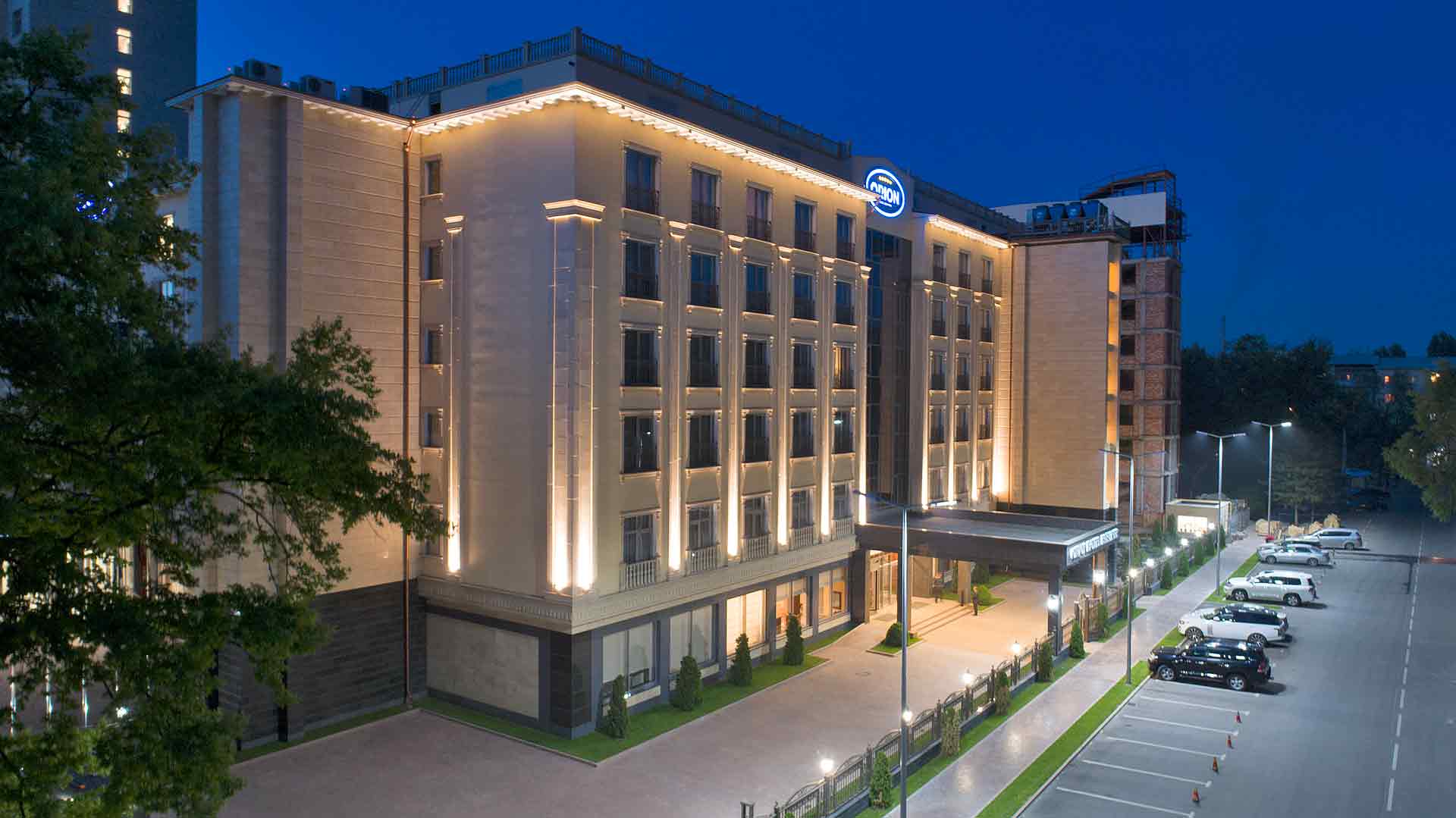 Location Info:

Orion Hotel
21 Erkindik Boulevard, Bishkek, Kyrgyzstan
Location Map: