Events
›
Festival
The Festival of Education in Bishkek is an annual festival for yound children and their parents, which takes place in Bishkek since 2013.
The Festival of Education combines the format of a large children's play festival, a fair of educational services and a professional forum in the field of children's and school education.
The main goal of the Festival is to awaken children's interest in knowledge and creativity.
The Education Festival wants to foster the skills of working with information. The festival also want to develop the desire to think independently at a very early age. The goal for parents is to learn about a wide range of educational services (free and paid).
The Festival of Education is recognized as the best educational event in Central Asia in 2016 following the results of the "Event Awards Central Asia" award. Also, the Education Festival was awarded the 3rd place of the Global Award as the "Best Children's Event" among 84 events from such countries as Russia, Belarus, Latvia, Kazakhstan, Kyrgyzstan, Uzbekistan, Tajikistan and Armenia.
The "Festival of Education", is organized by the fund of Rosa Otunbayeva!
This event is over
You can find upcoming event on these pages:
Upcoming events in the category Festival:
No events in this category
Date
19.05.2018
Time
10:00 - 18:00 h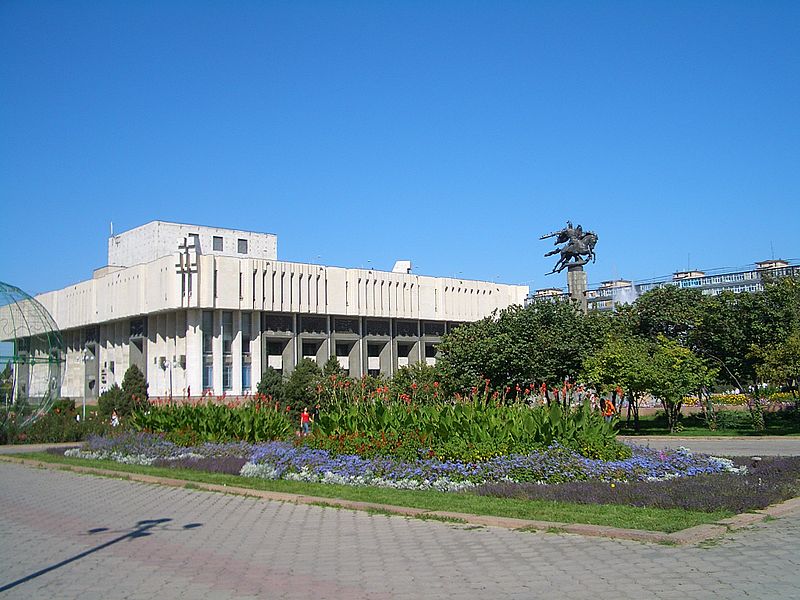 Location Info:

Philharmonic Hall
253 Chuy Ave, Bishkek, Kyrgyzstan
Location Map: