Events
›
Nightlife
resonance is the title of the Resonance deep house dance party in the atmospheric Asanbay Center. Theme is electronica, deep house, techno.
This night there is a strong DJ Line up:
You can expect some strong sets from the DJs, a bright spectacular laser and an amazing light show. There will be special offers at the bar for guests of the resonance party. You should enjoy the eventing, meet pleasant people, do some socializing and dancing until the morning!
Entry Fee: 300 KGS
You need to be age 18+ to enter.
resonance Soundsample
DimaAlien live@resonance, Asanbay on 17.03.2018
This event is over
You can find upcoming event on these pages:
Upcoming events in the category Nightlife:
No events in this category
Date
12.05.2018
Time
23:00 h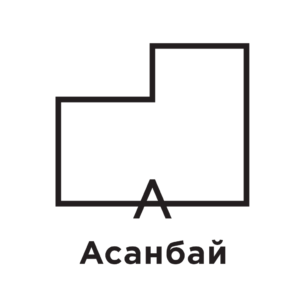 Location Info:

Asanbay Center
21/11 Aaly Tokombaev St, Bishkek, Kyrgyzstan
Location Map: