Events
›
Education
At this fair young people are showing off their robot and prosumer electronics handicraft projects.
It is amazing to see how currently a real boom in tech school startups is happening and many new robotics options are appearing on the local scene.
This fair is about building robots and smart phone applications by young people. Many solutions are implemented by using Arduino boards.
Another interesting exhibitor is the Kyrgyz Space Program, which is creating the first Kyrgyz satellite, built by girls. Some of the young girls are present an report about the progress of this interesting project, which is now three month old and started immediately after financing was reached via the crowd.
Under the name Roboland these groups are exhibiting their works:
This event is over
You can find upcoming event on these pages:
Upcoming events in the category Education:
No events in this category
Date
12.05.2018 - 13.05.2018
Time
10:00 - 16:00 h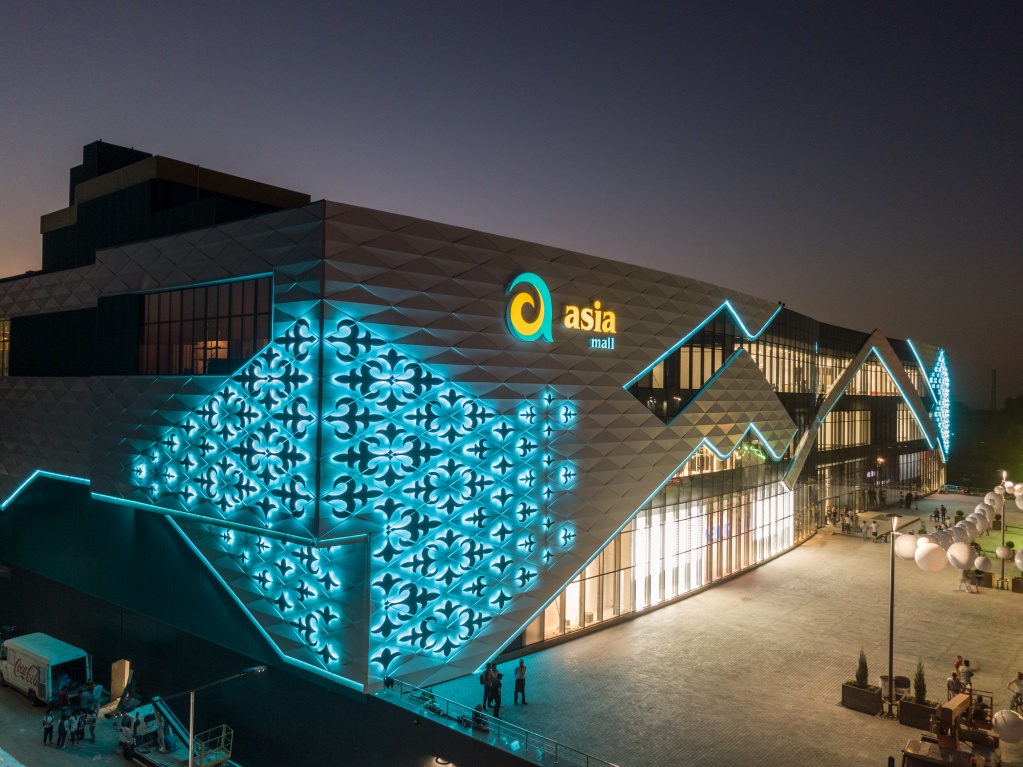 Location Info:

Asia Mall Shopping Center
3 Ch. Aitmatov ave., Bishkek, Kyrgyzstan
Location Map: